Amazing Spider-Man Official Poster
Today we officially get to see the theatrical poster for Amazing Spider-Man.
Amazing Spider-Man, set to come out July 3rd of this year, will star Andrew Garfield as Peter Parker, Emma Stone as the lovely Gwen Stacey, and Rhys Ifan as Dr. Curt Connors (and someone else most Spidey fans will be very familiar with).

And for added fun, check out the theater standee below.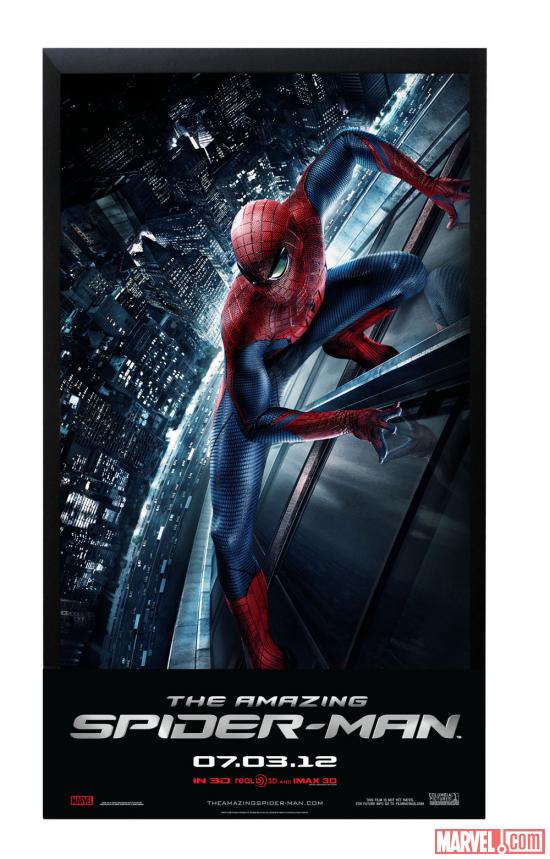 No comments yet.
No trackbacks yet.
about 1 day ago - No comments
Years ago, the Killjoys fought against the tyrannical megacorporation Better Living Industries, costing them their lives, save for one—the mysterious Girl. Today, the followers of the original Killjoys languish in the Desert while BLI systematically strips citizens of their individuality. As the fight for freedom fades, it's left to the Girl to take up the More >